Seeds, soil, water and sunshine, are needed to make things grow. With thoughtful planting, sensible harvesting, we can live off the land. Giving vegetables, flowers and fruit, every garden is a blessing.
.
.
How this initiative works…
.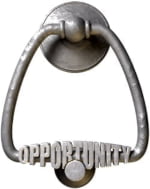 .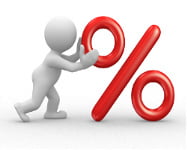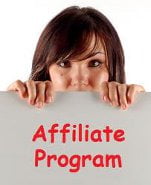 No spam, no hype, no MLM, no crypto, no NFT, no donations, and zero advertising!
Click here to explore the affiliate zone…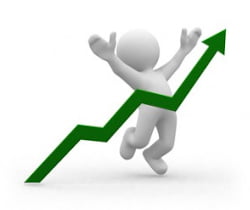 Founder & CEO
.
Click here to see your action list items…
Click here to check your stats and commissions!
.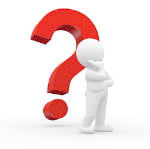 .
.